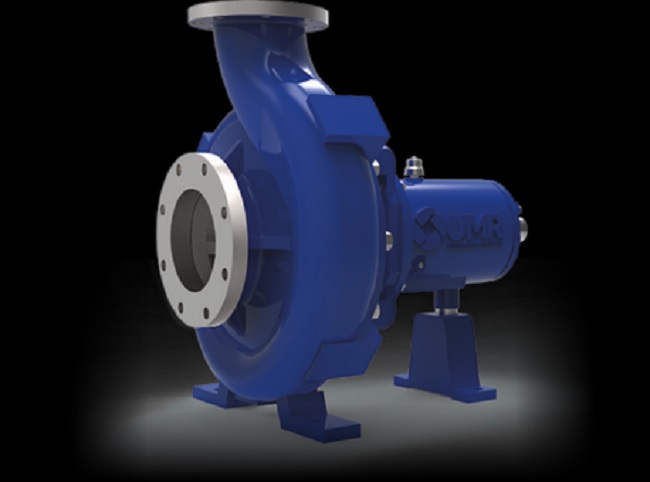 The latest equipment and amicable technology spiked the production in commercial manufacturing units. Little did the world realize the heavy machinery and rudimentary processes are fast being replaced with technologically polished instruments.
The food industry no doubt attracts a lot of manufacturers for the production of raw or preserved items. One of the prevailing equipment that made its importance quite quickly is the food grade pump. The word; pump seldom makes sense in food production, thus limiting its understanding. Let us look at why and how it is implemented in the lesser expected industry!
Pumps In Food Sector
Using a heavy-duty pump for agriculture and irrigation is quite common. Like the same pumps in production are used for:
For transferring the raw ingredients, mixing, rolling, or pressing pumps are used.
Food grade refers to the contamination-free equipment not to react with the processed ingredients.
Smooth surfaces and non-reacting make of stainless steel helps to avoid reactions.
Designed in rotating pistons and compatible with heavy viscous and dense substances. The high pressure is discharged evenly, producing constant flow.
Food graded seals and gaskets for long durability and frictionless work.
The food-related equipment is made under safety guidelines for safe consumption after production, complying with complete sanitation.