If you are looking for the best of vinegar, then you are in the right place. There are many types and varieties of vinegar and choosing the best is not an easy task. However there are some brands and makes of vinegars that stand apart from the rest of the crowd. They are known for their exquisite blending, ageing process and other such important attributes. In this article, we will looking at a special product by the name Modena balsamic vinegar. It has stood the test of time and has become extremely popular because of a number of reasons. Let us look at some of the characteristics of this much talked- about vinegar.
What is good about This Balsamic Vinegar?
This special balsamic vinegar from Modena has some wonderful features and manufacturing processes that sets it apart from many other such balsamic vinegar brand. It is aged very carefully and this perhaps is one of the most important characteristics of Modena balsamic vinegar. It comes in barrels of ten and is a perfect blend of cooked grape (90%) and it also has other ingredients such as Aceto Balsamico. Further the ageing process of this Balsamic vinegar is worth mentioning.
It is aged in very carefully chosen barrels of wood of the best quality. As mentioned above it is aged in ten different barrels. It would be interesting to have a look at the type of wood that is used for making the barrels. The most commonly used wood are oak, cherry, chestnut and juniper. Because of the carefully chosen woods out of which barrels are made you have a fantastic and awesome balsamic vinegar end product. The final product that we get to use has a unique, refined and delicate taste. The quality is also of the highest standards with a density of around 1.28.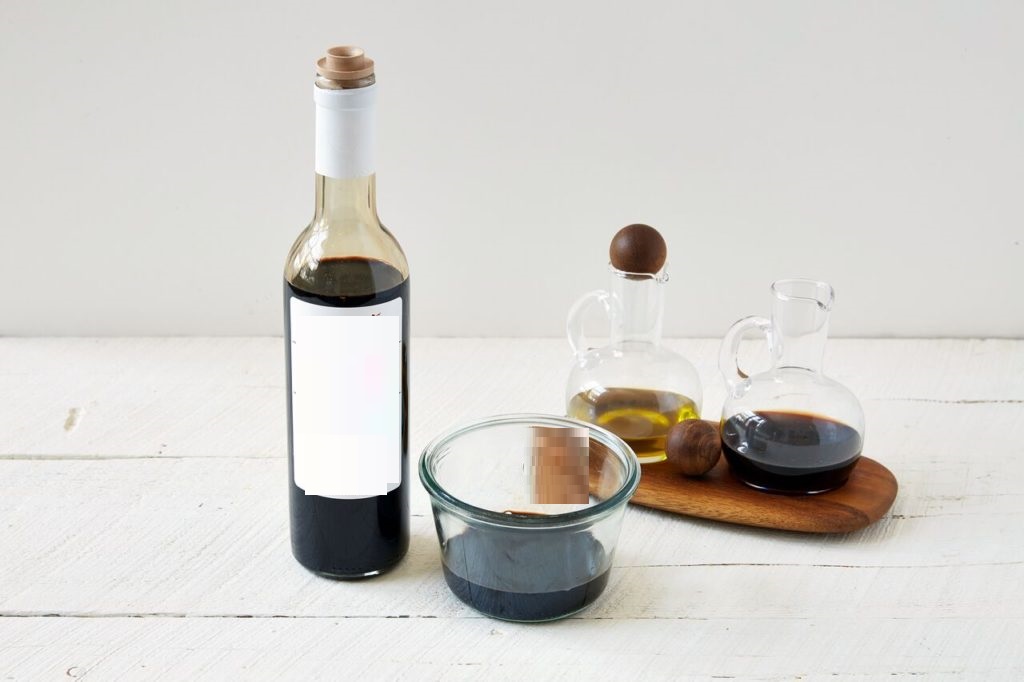 It is Packed Beautifully
At the end of the day packing and presentation of the vinegar matters a lot. The bottle in which this particular brand of balsamic vinegar has been packed is also worth mentioning. The bottle has a luxurious look apart from being strong and sweet. It also has a right balance of lightness combined with acidity. If you are a connoisseur of quality balsamic vinegar you certainly will not be able to stay away from this brand. It has been proven and time tested for many decades.
It also has the certification from the best of authorities belonging to the Italian Government. This certification helps in protecting the originality of balsamic vinegar that is produced in some regions of Italy. The certification also prevents fraudulent production and cheap and spurious variants of these balsamic vinegar.